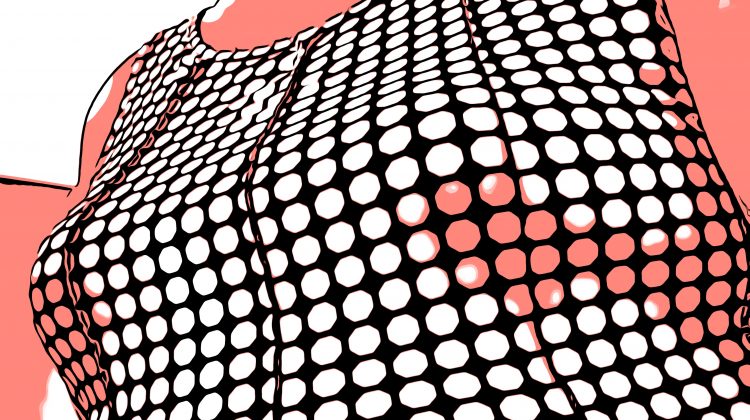 Welcome to my site! I've owned this site since 2012 but have just repurposed it as a blog for some of my erotic writing and long-term interests, especially crossdressing and nudism. As such, much of the information and most of the photographs are for ADULTS ONLY. If you are under the age of 18, please do not read further. Go visit an age-appropriate site.
My name is Trace Whitaquer — it's a pen name. All the information here is shared anonymously. Some (but not all) is a reflection of my interest and experience, and, at least for now, it's in my best interest to remain anonymous because of family, friends, and co-workers. There are only a handful of persons who know my true identity, and I'd like to keep it that way.
About the photo…yes, that's me, Pink Bull! I'm wearing my favorite dress and bra (no breast forms — that's all me; it's amazing what a good bra will do for you!). More about that to come in future blog posts.