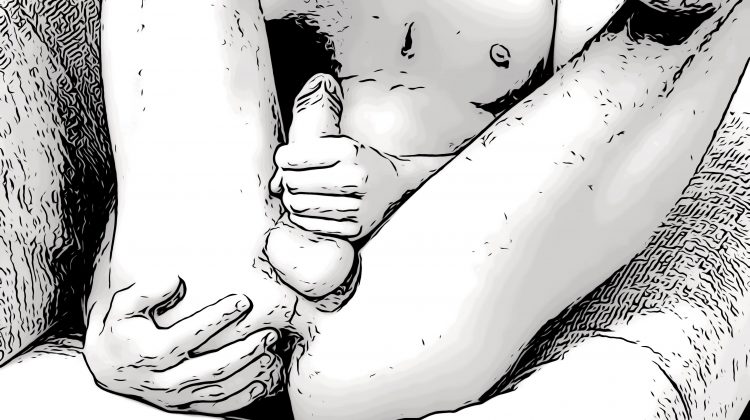 Masturbation is often considered a taboo topic that people don't talk about, but did you know that it can actually have numerous health benefits for both men and women? That's right, pleasuring yourself can be good for you in a variety of ways, both physically and mentally. Here are just a few reasons why masturbating can lead to better health:
1. Stress relief
Masturbating can help you relieve stress by releasing endorphins, which are natural feel-good chemicals in your brain. When you're feeling tense or anxious, taking some time to pleasure yourself can help you feel more relaxed and calm.
2. Improved sleep
Endorphins also help to promote better sleep, so masturbating before bed can help you fall asleep more easily and get a more restful night's sleep. Plus, the act of self-pleasure can be a relaxing and enjoyable way to wind down at the end of a long day.
3. Pain relief
Orgasms release a surge of endorphins, which can act as natural painkillers. This can be especially helpful for menstrual cramps, headaches, and other types of pain.
4. Stronger pelvic floor muscles
Masturbating can actually help to strengthen your pelvic floor muscles, which can lead to better bladder control and even more intense orgasms. Regular masturbation can help to keep these muscles toned and healthy.
5. Improved sexual function
Masturbating can help you learn more about your own body and what feels good for you, which can ultimately lead to better sexual function with a partner. It can also help you to become more comfortable with your own sexuality, which can improve your overall confidence and satisfaction.
6. Reduced risk of prostate cancer
Research has shown that men who masturbate frequently (more than 21 times per month) may have a lower risk of prostate cancer. While the exact reason for this isn't entirely clear, it's thought that regular ejaculation may help to flush out potentially harmful substances from the prostate gland.
7. Boosted immune system
Masturbating has been shown to increase levels of certain immune cells in the body, which can help to strengthen your immune system and protect you from illness.
What is your preferred method of masturbation?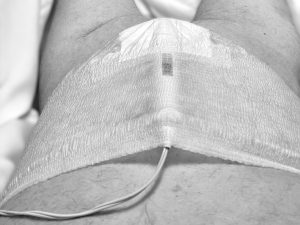 Due to age and medications, I am no longer able to easily achieve a firm erection. However, that does not mean I do not become aroused or cannot experience orgasm. It simply takes a bit more effort and a change in technique. My orgasms are as intense as they have ever been, albeit with less ejaculate.
My go-to method these days is to use a Hitachi vibrator, which is one of the more powerful corded vibrators available. Since I usually wear pull-on diapers due to my urge incontinence, I place the vibrator down the front of my diaper with its head on the head of my penis, lie back on the bed, and let the vibrator do all the work. My diaper holds the vibrator in place. I can typically achieve orgasm in anywhere from 30 seconds to a few minutes. Sometimes, it helps to look at favorite porn images.
Masturbating With a Partner
It is even more enjoyable to have someone watch me masturbate; I love being watched, and my significant other will always watch if I ask her. She will even help by holding the vibrator and moving it randomly over my penis if I want. It is wonderful to have a partner to assist. However, it is more important to masturbate, whether or not you have a partner.
Some people enjoy masturbating alongside a partner who is also masturbating. This is probably most common between two people of the same sex. However, there is something to be said for receiving undivided attention, particularly if you enjoy being watched or helped, or enjoy watching your partner masturbate.
Mutual masturbation is also popular, where one partner masturbates the other while being stimulated themselves. This requires more effort and skill, as well as a willing partner, and may dilute your own pleasure as you concentrate on bringing your partner to orgasm while they do the same for you. Nevertheless, it can be a fun and enjoyable experience.
In Conclusion…
It's important to note that everyone's relationship with masturbation is different, and what works for one person may not work for another. However, if you're someone who enjoys self-pleasure, there's no need to feel ashamed or embarrassed about it. In fact, embracing masturbation as a healthy and natural part of your sexuality can have numerous benefits for your overall health and well-being.