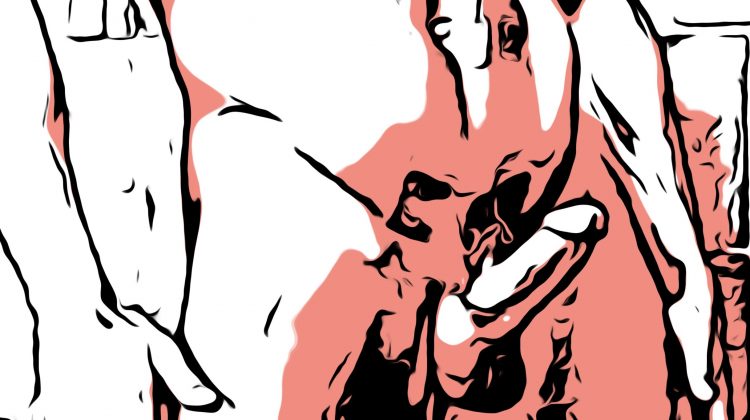 One of the most wonderful feelings for a man, short of an orgasm, is to be erect. Well, at least assuming you have room for growth depending on what you're wearing, and assuming you're not in a situation where it could be embarrassing. If you're naked, or, in my case, wearing a dress, or in bed, erections are wonderful things.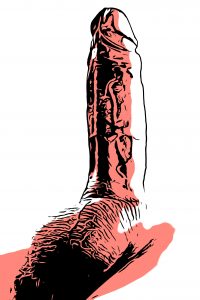 One of the worst feelings for a man is to want an erection and be unable to attain it, or to be unable to keep it long enough to enjoy an orgasm requiring an erection (not all orgasms require an erection, but we'll talk about that another time). I'll never forget an experience quite a few years ago when on a date and my companion, a very submissive and wonderful lady, wanted to give me a blow job responding to my request. Despite being very turned on, as soon as she started sucking me, the blood drained right out of my penis. I was very frustrated; she was in tears. She blamed herself for not being enough of a turn-on for me, and no matter how much I assured her otherwise, she couldn't stop crying.
Fortunately, that was enough to prompt me to visit my family doctor. As embarrassing as it was to talk about, ED — erectile dysfunction — was just becoming a thing and the little blue pill was just becoming known, which made it a little easier for me to talk with my doctor. He ordered a blood test to check my testosterone levels and guess what — my T was way below normal. We began a supplemental testosterone treatment, shots at first, eventually switching to a gel I could put on myself, and it was amazing the difference it made. It didn't restore my full function, but almost. With continuing stimulation I could stay hard long enough to enjoy intercourse or a blow job to orgasm.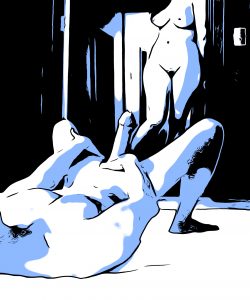 A few years later I became good friends with two sisters. The older one was my lover. We never lived together but I spent a lot of time at the apartment the sisters shared. They both knew about my love of being naked and looked at (and the crossdressing, too, more on that another time), and were okay with me being naked anytime I was there. They often joined me in being nude, and we commonly had naked dinners together. The younger sister enjoyed cooking for us. I enjoyed being their naked handyman, and they often saved up "chores" for me to perform in the nude while I was there, and they would watch or "help."
Because we were all comfortable being naked together, there was rarely any reason to close the bedroom door when my lover and I were making out in her bedroom. The younger sister knew we were okay with her seeing us, even coming into the bedroom to talk to us while we were making love if she wanted. I don't know that it was a major turn-on for her to watch us, but she did occasionally come into the bedroom while we were enjoying each other.
I'll never forget the first time she came into the bedroom when her sister and I were lying naked on the bed. I was lying on my back with a full erection, my penis straight up in the air. It was an exhilarating feeling to see her standing at the foot of the bed, and me lying right in front of her at full staff. Earlier in my life I might have been embarrassed and quickly made an effort to cover myself or roll over. But not this time. My penis was throbbing all the more as I lay there letting her look as much as she wanted. She only stayed to talk to us a few minutes, but it was one of the most memorable erections I ever had. I still think about it to this day.
Erections are a wonderful thing.
Note: Most illustrations on this site are based on photos of me, but, alas, not the ones on this page. I dream of my erection looking this good!