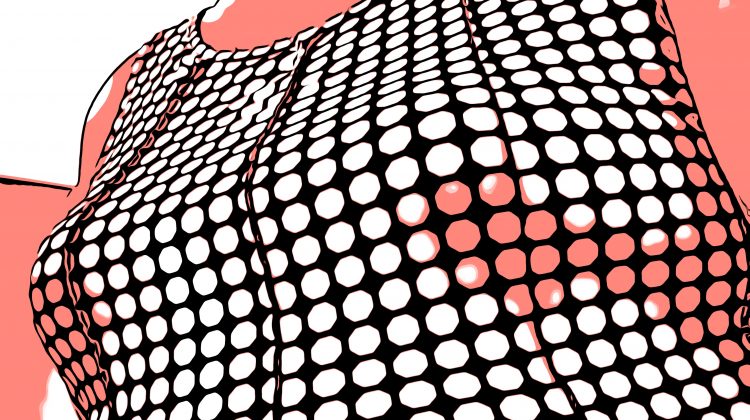 One of the blessings of the COVID-19 pandemic the world is experiencing right now, if it may be called a blessing, is that I get to spend most of my time at home and can dress (or undress) however I like. Aside from an occasional Zoom meeting or a trip to the grocery store or a doctor's appointment, I spend my days at home with my significant other.
I lost my job back in March because of the pandemic. The prospects of returning to work full-time are slim to none in the immediate future. But thanks to unemployment compensation (which will run out in about three months) I have enough to survive financially and keep up with my bills for now.
I ordinarily wear a coat and tie when I'm working. For almost as long as I can remember, though, I've "under-dressed" — wearing panties and a bra under my dress clothes. I've never been outed, although I've had a couple of close calls over the years. Only my significant other knows. More about her later.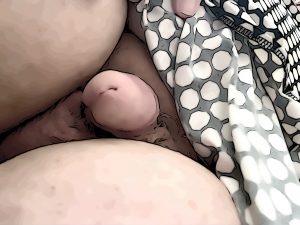 What makes me really happy, though, is being able to spend nearly all my time at home in just a bra and dress. I used to wear panties all the time, too, but I've discovered that I love the feel of my dress on my ass directly more than I do wearing panties under my dress. So I rarely wear panties anymore.
I have breast forms — three different sizes, small, medium, and large — and used to wear them fairly regularly. But as I've gotten older, my natural breasts have grown larger, thanks in part to a combination of my weight, blood pressure medications, and testosterone replacement therapy. I'm a big guy, and my natural bra size is 48B (confirmed by a fitting in a bra boutique a few years ago — another story to come). If you know much about bras, a 48B has a pretty large cup size. But I fill it completely. I have quite a collection of bras I've worn over the years, and I'll show you some of them in future posts. With the large size of my tits and with bras that hold me quite satisfactorily, my dresses fit much better and most show off my bust nicely.
I'll talk more later about the dress I'm wearing today (pictured in this post). It's one of my most favorite dresses. I've also included a photo that shows my penis peeking out to confirm for you that I'm a guy. A MIAD — Man In A Dress. And a bra.